Transpolis x Greenmot x Vibratec
Your complete test session performed
International test centers and innovative companies in Rhône-Alpes, on the crossroad of Europe, Transpolis, Greenmot and Vibratec collaborate and offer a turnkey test center for the mobility actors.
The three companies offer a set of complementary skills and tools to carry out complete test sessions for prototype, production or specialty vehicles.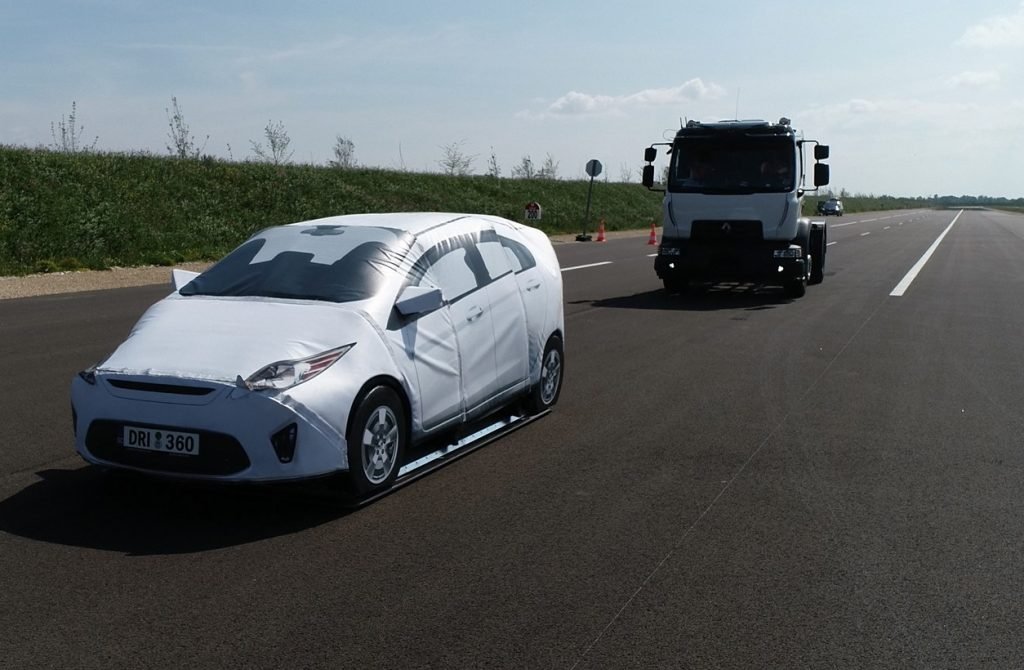 Each one specialised, our three companies offer you a package to develop your vehicle: from two-wheeler to military vehicles, in traditional or alternative engine power.
Climatic test cells, acoustic and vibration measurement expertise, simulation and proving grounds, one-stop shop located around Lyon, in the heart of Europe.
To provide a unique and full-complete test center thanks to our three company's expertises.
Turnkey services: your complete test session performed without any other commercial step.
TRANSPOLIS is the word class center for innovation and development in the field of safe and sustainable vehicles and infrastructures. We use engineering and simulation to test the vehicle safety and robustness, with 130 hectares testing tracks in two proving grounds.  
Our expertise : ADAS/AD development and vehicle dynamic.
GREENMOT, engine retrofit pioneer, offers innovative test methodologies for optimized vehicle development. Its expertise: automotive climatic test cell and vehicle energy optimisation.
VIBRATEC, skilled in the dynamics of vibration structures, is an innovative actor in diagnostic measurement and vibration analysis. Its expertise: instrumentation for acoustic measurements, vibration and mechanical reliability
Thus, this partnership is a true process in the vehicle development. Each company offer benchmarks according to its expertise.
Test benches & climatic test cells
Acoustic & vibration
Vehicle dynamic
ADAS/AD in the V cycle
130 hectares of proving ground
Furthermore the synergy of those 3 companies, they are all located in a 30 km radius, around Lyon metropolis, a strategic location in Europe.
For further information and draw up a quote, get in touch with us by completing our contact form.