Transpolis is named as Technical Service for the French Member State.
Type-approval tests to assess vehicle functions
For this purpose, the Transpolis testing laboratory is now authorised to carry out type-approval tests on commercial vehicles and heavy goods vehicles (N2/N3) and buses (M2/M3) for the following UNECE regulations:
An appointment from the French Member State
In France, any manufacturer wishing  to introduce a vehicle into the EU market must aimed the Centre National de Réception des Véhicules (CNRV), the French Authority for Type-Approval. 
The CNRV delegates the type-approval tests to the testing laboratories of its Technical Services. They are in charge of checking the conformity of the vehicle's functions with UNECE* regulations in accordance with a test protocol. Then, the testing laboratory drawing up a report which the CNRV uses to issue the type-approval certificate for the system(s) tested.
*UNECE: United Nations Economic Commission for Europe
Testing laboratory accredited by the COFRAC body
Each Technical Service for a Member State is required to be COFRAC ISO 17025 accredited, an accreditation which Transpolis obtained in September 2022 for its Vehicle Safety activity.
This appointment is a logical continuation of the development of Transpolis, which had already been COFRAC ISO 17025 accredited since 1998 for its Infrastructure Safety activity.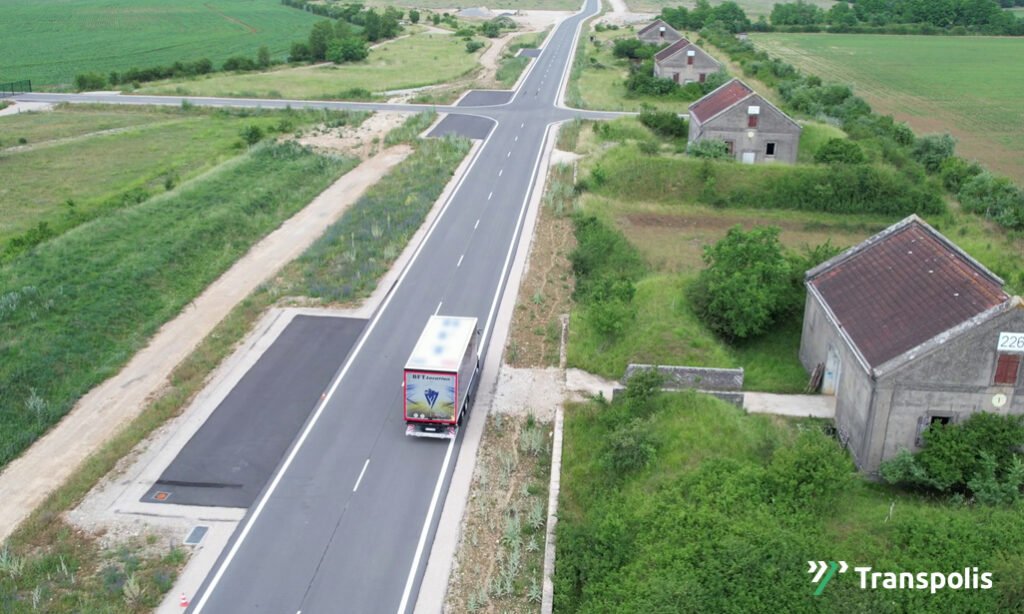 To know more about vehicles type-approval, rendez-vous in the official website of the French Ministry "Ministère de la Transition Ecologique" (link in French) : Homologation des véhicules
To download the official Press Release : here